Since 1926, Royal Ice Cream has been a family owned manufacturer of quality ice cream desserts. For three generations, the Orfitelli family has taken great pride in producing the absolute finest, wholesome ice cream products at reasonable prices.
Founded by Michael A. Orfitelli, Sr., an Italian immigrant, he forged an honorable reputation of producing Italian ice cream desserts with an American flare.
Michael Jr. and Harold Orfitelli headed up the next generation at Royal Ice Cream. Harold took care of the production and quality manufacturing while Mike Jr. took charge of sales, deliveries and customer satisfaction. Additional ice cream specialties were added to the product line, as well as pints, half gallons, novelties, such as popsicles, ice cream sandwiches, dixie cups, and chocolate-covered bars.
By the late 60's and early 70's, the family realized that it's future was more directed in ice cream specialties. The novelties were dropped and more attention was paid to custom, Italian style desserts. Today the company is strictly ice cream specialties, ice cream cakes, 2.5 gallon bulk ice cream and private label for other companies.
Since 1987, Harold's son James Orfitelli has been operating the business, making further changes and additions to its line of desserts. James expanded more into distributors, branching out into other states such as NY, NJ, RI, and ME.
Seeing that more area was being covered with this distributor network, it was time for a change and in 1998, that change occurred at the Royal Ice Cream Company. Royal sold its trucks and transitioned its delivery customers over to an area distributor.
Today, all of Royal's ice cream products are delivered through such distributors and food service companies.
Now you can come in and see our newly remodeled showroom with viewing windows to see ice cream being made.
The public is always welcome to come in and see why we are proud to display our ice cream production.
Our showroom is open Mon – Fri from 7:30AM to 5:30PM and Saturday from 7:30AM to 12:30PM for your convenience.
Click here for a map and directions to our showroom.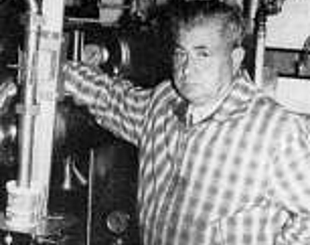 Michael A. Orfitelli, Sr.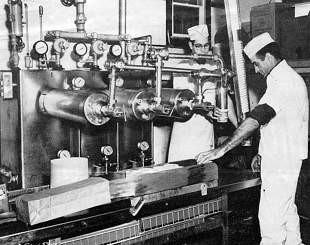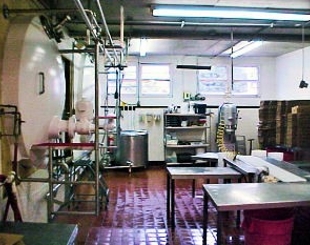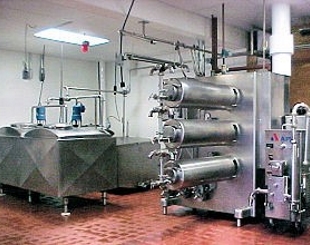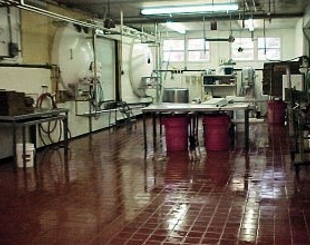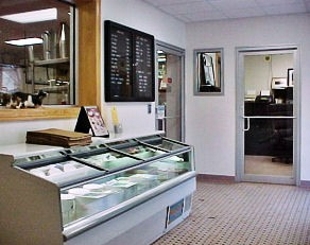 Our History
January 21, 2015